We are a grassroots female organization fighting for the rights for all girls and women in Sierra Leone, but with extra attention on girls and women in vulnerable circumstances in life.
In our beloved Salone girls and women are often abused, raped and assaulted. We are fighting for respect, equity and opportunities in life. Our organization embrace all girls and women who want to join our fight.
We were founded in the summer of 2018 by two strong Sierra Leonean women Lovetta Kamara and Marie Shyllon. Throughout their life they have experienced a lot of injustice to girls and women in the country.
Lovetta Kamara is a radio host and singer and Marie Shyllon has been a social worker working with vulnerable girls and women for the past 15 years running a house for teenage sex workers for the past 8 years. Together they created Pink Power and joined hands with a lot of former sex workers and other women who wanted to change the life circumstances for women in Sierra Leone.
Now two years later Pink Power is a respected and recognized organization who is cooperating with a lot of other organizations in Sierra Leone to improve the life quality and position of girls and women in the country. Amongst the organization we are working with UN Women and UNAIDS.
Pink Power has an office where all girls and women can some for help, counseling and education, and they have a safehouse for abused girls and women.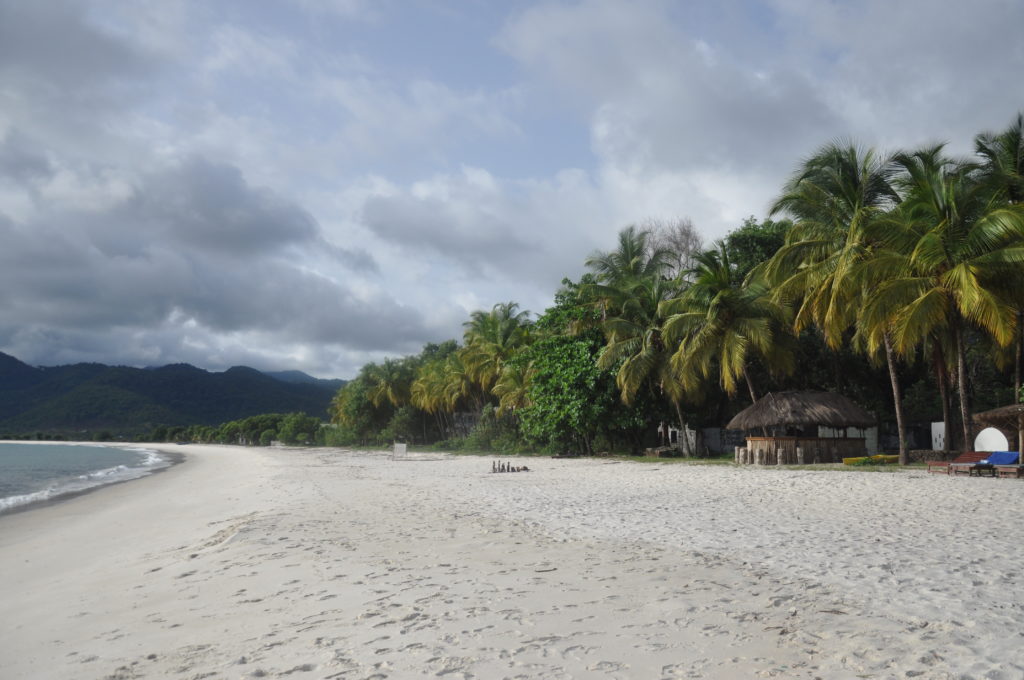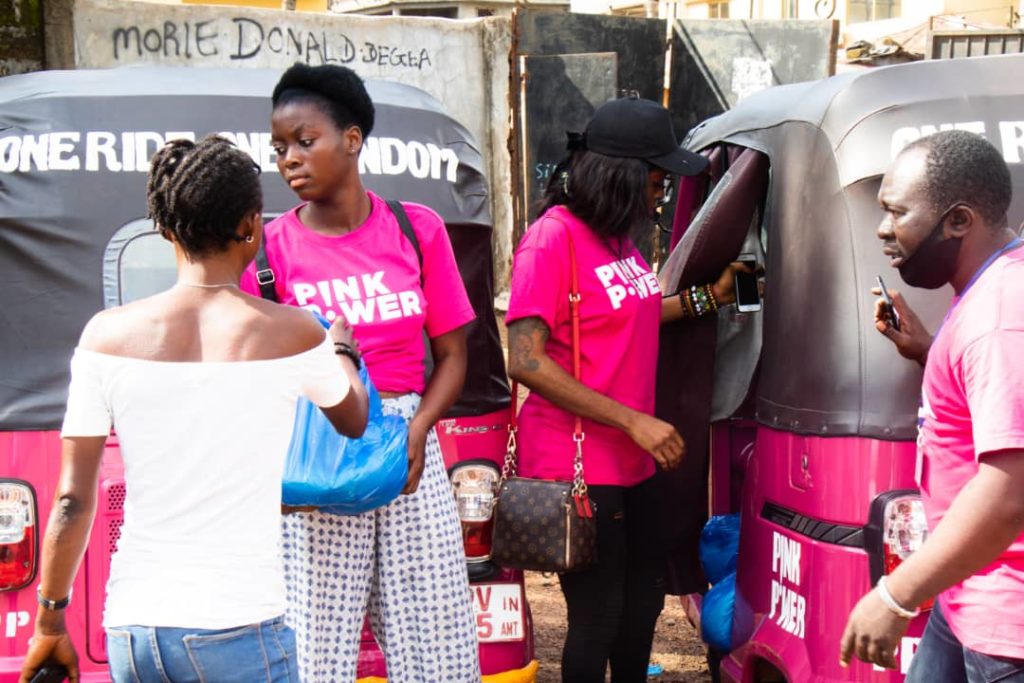 BOARD OF DIRECTORS
Co-founder Jhon Doe and Executive DirectorMarry Jhon  work with a talented team of professionals to accomplish Children Fund's goals and mission.